Spend your Prom Weekend in Wildwood!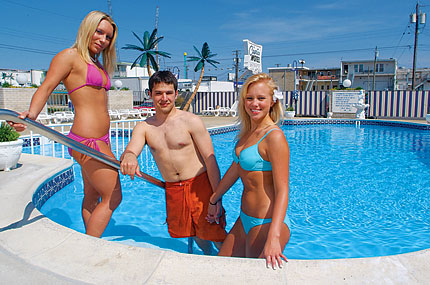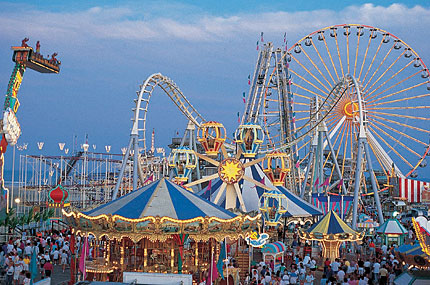 Choose from Wildwood's Top Rated Motels
for Students on their Prom Weekend
Prom weekends in Wildwood, New Jersey is a special time of year. Students from all over the east coast congrigate in Wildwood for the weekend. Spend your prom weekend at one of Wildwood's top rated motels in the heart of Wildwood and right across from the amusement Piers! Wildwood is the favorite Prom destination of thousands of Students each summer. Wildwood is located on a barrier island known as Five Mile Beach, which also includes the communities of North Wildwood and Wildwood Crest. Students love the spacious white, sandy beaches which stretch the length of Five Mile Beach island. The 2-mile long Wildwood Boardwalk is over 100 years old and features not only shops and restaurants, but also world-class amusement parks and water parks. Book your Prom weekend Today before the beach front Motels fill up on the busy Prom weekends. Reserve your prom Weekend Motel accommodations Today!
Click on a Motel Below or Call Toll Free 1-800-946-7256
before Prom Weekend sells out!